Explore Model
HYBRID CARS BY HONDA
We will continue to develop Hybrid vehicles in an aim to achieve a low carbon society. Our expertise developing Hybrid over the years has been built on creativity, innovation, and continual improvement. We first introduced Hybrid powertrain technology with the Insight in 1999 and ever since then, we have made significant improvements by developing these technologies to expand our range of Hybrid vehicles.
No need to plug in
All our hybrids are self-charging, so there's no need to plug-in or plan a journey around charging stations – energy is generated as you drive.
Lowering emissions
Hybrid vehicles will help us along the road to achieve the low-carbon society that we have always dreamed of; reducing emissions so everyone can enjoy the air we breathe.
Using less fuel
It's the advanced hybrid technology, developed in tandem with our efficient petrol engines, that make our hybrids economical as well as fun to drive.
Feel the drive
Responsive, Smooth And Efficient, Our Highly Advanced E Hybrid Powertrain Provides A Seamless Driving Experience That You Can Really Feel.
Discover hybrid/electric Honda cars
Explore our cars here.
How does our hybrid work?
Our advanced hybrid vehicles combine the benefits of petrol engines with electric motors. They work in harmony, blending seamlessly to deliver smooth power and responsive acceleration when you need it.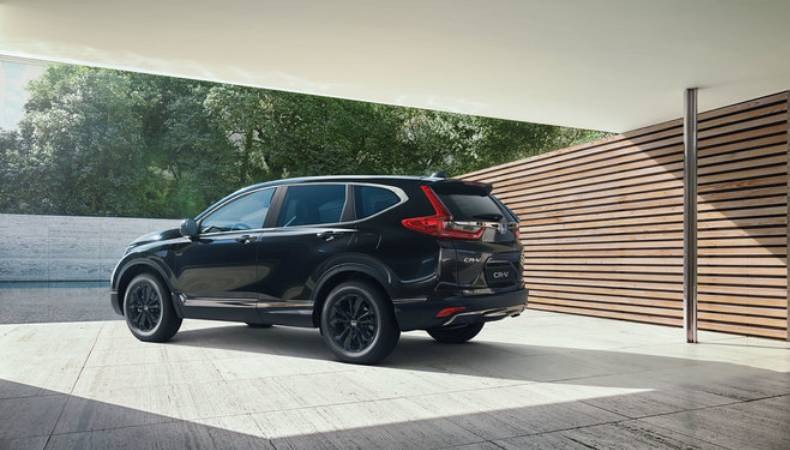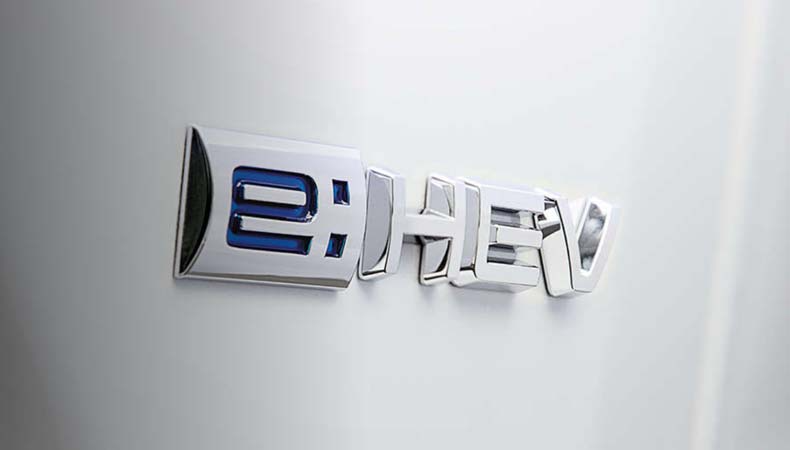 OUR E HYBRID RANGE
We are committed to making only electrified cars from now on and with every hybrid we launch, it is a step closer to our electric vision of achieving a low-carbon society.